Q&A with NCAE-C Program Office for solicitation NCAE-C-001-2021
Event Begins
and Ends
Posted

05 Feb 2021 10:25 AM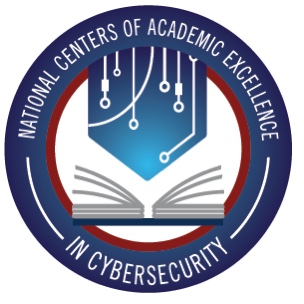 The NCAE-C Program Management Office (PMO) released solicitation NCAE-C-001-2021 on February 2nd, 2021.  
The CAE Community will host two webinars for designated institutions to ask the PMO questions relative to the solicitation. These webinars will be held on:
Session 1 - Tuesday, February 9th, 1:00-2:00 PM EST 

Session 2 - Friday, February 12th, 3:30-4:30 PM EST
These webinars will be recorded and available at caecommunity.org, along with an FAQ document. 
Capacity is limited, advanced registration is required.
Click the session you plan to attend below to register:
These sessions will be recorded and FAQs will be posted on the CAECommunity.org website. Questions should be directed to NCAECGrants@nsa.gov