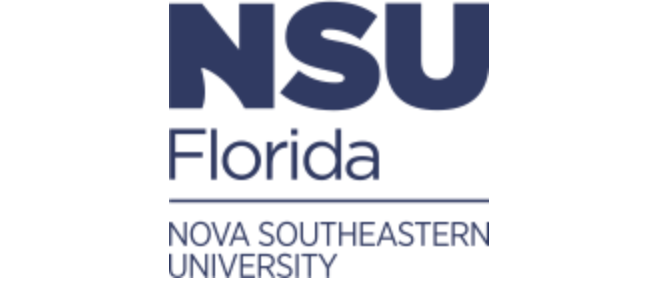 A Pause for a Cybersecurity Concern SME Survey - Dissertation Study Phase I
Posted on
02 Mar 2021 6:14 PM
Dear Subject Matter Expert (SME),

Thank you for agreeing to contribute to the development of my dissertation, A Pause for a Cybersecurity Concern. I am a Ph.D. candidate in Information Systems at Nova Southeastern University (NSU). My Chair, Dr. Yair Levy is the head of Levy Cylab at NSU (http://CyLab.nova.edu/).

Your valuable feedback will be instrumental to the design of a custom mobile app which will be used to test whether a countdown or count-up timer can be used to move the user from a quick, heuristic mindset (which causes users to fall for phishing) to a slower, thoughtful mindset (which may help prevent users from falling for phishing).

I am seeking your expert opinion on three topics. First, I would like to know what you think the value of the countdown or count-up timer should be. In other words, for how long should the countdown timer count down or the count-up timer count up? Second, I would like your expert opinion on the realism of the simulated sample emails that will be used. Third, I would like your expert opinion on the validity and reliability of custom mobile app. The entire survey should take approximately 20 minutes to complete all four sections (a bit about yourself & the three topics).

By participating in this research study, you agree and understand that your responses are voluntary. All responses are anonymous and no personal identifiable information will be collected or traced back to anyone. Of course, you may stop your participation at any time. As a token of appreciation for your security expert contribution to this research study you will receive a $10 Amazon digital gift card to your email address upon completing the survey required to initiate this research study March 15, 2021. If you qualify, please click here to complete the survey.

I appreciate your assistance and contribution to this research study. If you wish to receive the findings of the study, feel free to contact me via email and I will be more than happy to provide you with the information about the academic research publication resulting from this study.

Best Regards,

Amy Antonucci, PhD Candidate in Information Systems
Nova Southeastern University
Email: aa2539@mynsu.nova.edu
717-808-6144
Survey Link: ​ https://www.linkedin.com/feed/update/urn:li:activity:6772288861931401217/?lipi=urn%3Ali%3Apage%3Ad_flagship3_profile_view_base%3B0ylKccFcSk%2BgBkbDGdZJIg%3D%3D&licu=urn%3Ali%3Acontrol%3Ad_flagship3_profile_view_base-featured_item_detail_view